BYRON BAY JUKEBOX KARAOKE HIRE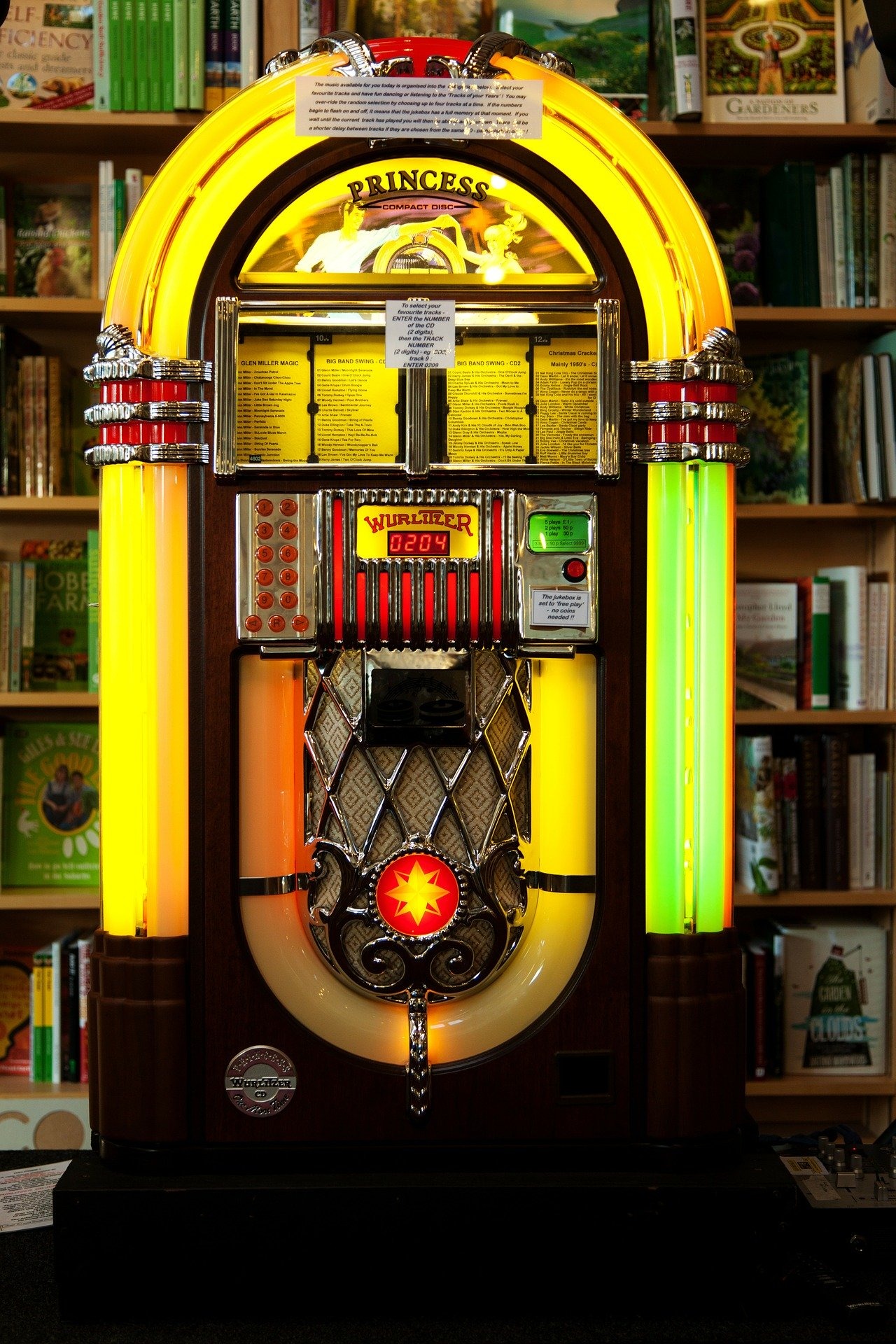 OUR BUSINESS CONTINUES TO GROW BY REFERRALS
FROM OUR SATISFIED CUSTOMERS, THANK YOU FOR RECOMMENDING US.


If you are having a wedding, that's fantastic & we understand that this is your special day and all that you want is for your function to be successful. You can hire a DIY or a host can be arranged.
Our DJ's are extremely interactive and help control an excited crowd.
They 'build' the event for the specific audience.
We have our own "Public Liability Insurance"
We are PPCA and APRA licenced
We can supply written references and phone numbers of delighted hosts
We have several families that have booked us 5 or 6 times for various family weddings.
Over 23 years experience (over 200 weddings and functions per year on average) with that level of experience behind us, we can advise you on how to create a brilliant event – not just brilliant music.
We are 100% up to date with the music charts & the "in" artists. We also play appropriate music. No swearing and only positive themes.
Ring us for great advice for your wedding and other ideas. We have a "How can I help" attitude.
You are welcome to ring any of our previous clients and ask them what they really thought of us. You nominate an old date and if we ran an event then, we'll give you the name and phone number of the host. … That's random endorsement and an indication of our confidence in our efforts, products & performances.
A FUNCTION WITHOUT MUSIC WOULD BE LIKE A WEDDING WITHOUT A BRIDE.
'Juke Box Jives' has been operating since 1984 providing professional Entertainment in New South Wales. We have been operating on the Northern Rivers since 1988. We can cater for all size functions. We have now expanded our professional services to cater for all areas.
MUSIC FROM 'JUKE BOX JIVES' WILL;
Provoke feelings, highlight celebration, or introduce a traditional part of the function or wedding. Music depends on personal choice and should be used for example, to herald the arrival of the bride and groom, general dancing and for farewelling the newly married couple.
Music is an intimate part of any function, and should be carefully considered to ensure the sound enhances the occasion. This should be discussed with the D.J. with the awareness that music can highlight the celebration. If you have favourite music on CD and you want to bring it to the function feel free to do so, with your name & favourite selection marked in the front cover of the CD.
Hire per night + Delivery Fee.
A booking fee of $100 is to be paid within 7 days of contact to secure the booking otherwise package might be double booked. (Booking fee is deducted from the hire when balance paid). Balance of payment to be paid in full at least 14 days before function. If the function does not go ahead a cancellation fee is applicable. Please read our terms of trade.
All Payments are to be deposited into our Bank as per the email sent to you (Include your surname & date) then ring or email me so I can send you a receipt.
Karaoke JukeBox/ Audio Jukeboxes
Among our services, we also hire equipment called WURLITZER 1015 LEGEND JUKEBOX …with Original Artist Audio Tunes (1015 Original Wurlitzer) . Learn more here.