BYRON BAY JUKEBOX KARAOKE HIRE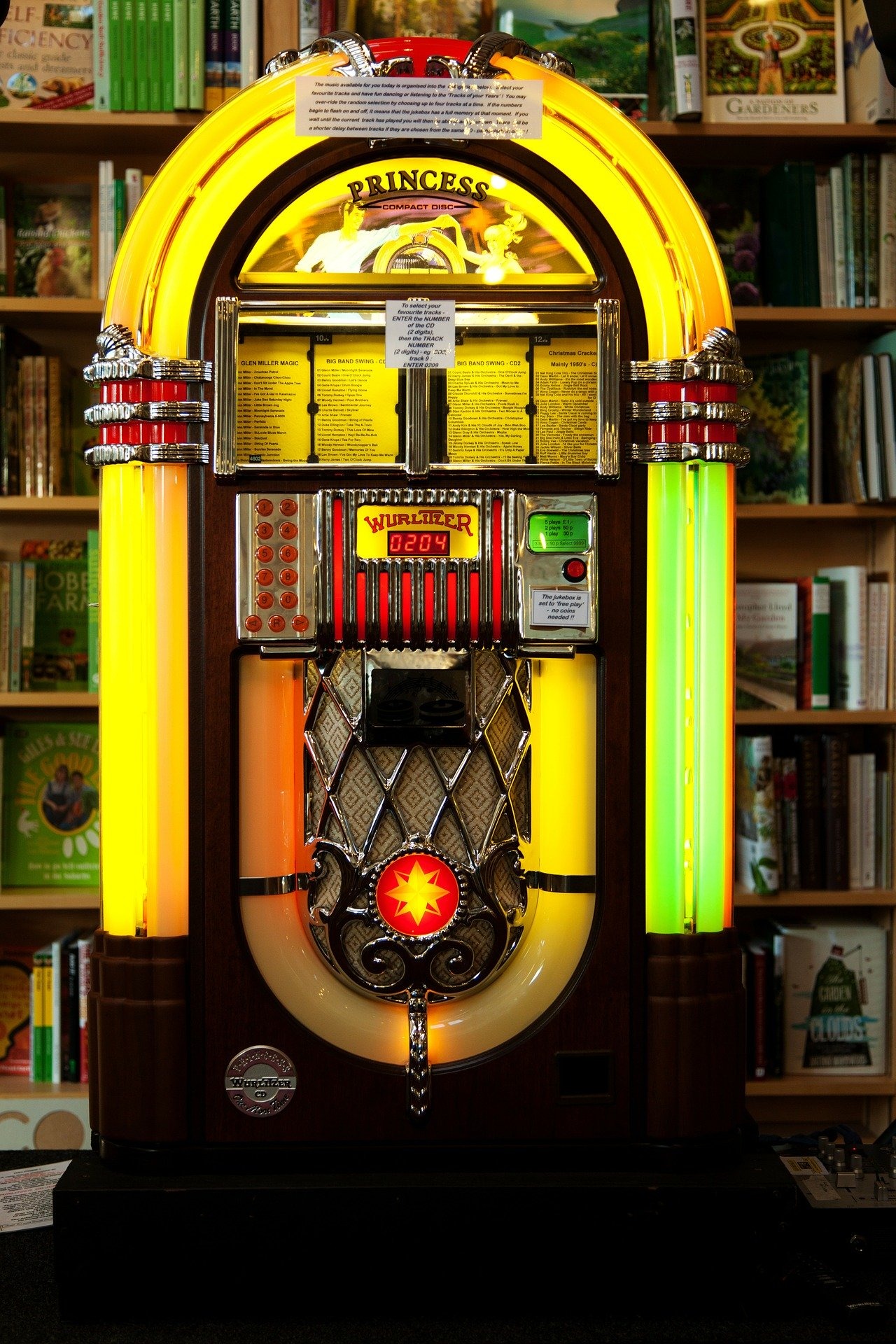 JUKE BOX JIVES
We create Magical functions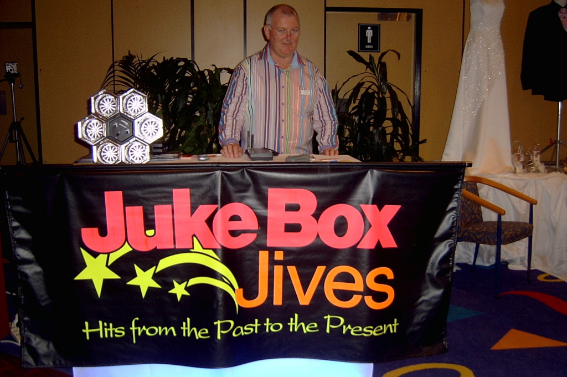 Juke Box Jives are the Leaders in Professional DJ Karaoke and Jukebox operations. If you are looking for a Jukebox, Karaoke Jukebox, Wurlitzer Jukebox, Party DJ, Wedding DJ, Karaoke DJ, Karaoke Machine, Childrens DJ….etc…
We have the perfect product backed by a fantastic experienced team. Any occasion anywhere, any time. Weddings, dance party, karaoke party, children's party, school disco, trivia night, teens, fancy dress theme, 16th, 18th, 21st, 30th, 40th & 50th Birthday, Corporate function, christmas party, backyard BBQ's, shop front spruiking, sporting event, formals, car show, presentation…etc- we have the perfect mobile disc jockey or do it yourself digital karaoke jukebox for the event.
Our focus is on quality – We have been setting the standard in the Entertainment and Hire business for over 20 years and we strive to be the best, not the biggest. That's why we are still as committed to the success of your function, as we were to that first gig we did 23 years ago. We are a proud 'family owned business' for the Northern Rivers of New South Wales and Ballina based.
All Jukeboxes are 100% up to date with the latest technology we even have that classic RocknRoll shape Wurlitzer '1015'. This machine comes full of classic and period music to suit the theme of the machine. Our machines have music from the following genres; 50's,60's,70's,80's, 90's & 2000+, Classic party hits and some include this weeks Top 40. Pop, Rock, R & B, Hip Hop, Grunge, Alternative, Country, Techno, Dance, Karaoke, Retro, R'N'Roll….etc everbodys variety of taste is covered. The sound, look & back up service is second to none. All Juke Boxes are available for "Do it yourself hire".
Or you may choose to use one of our Professional DJ's all can read an audience, not just spin a track but help build the mood, the atmosphere, the flavour you want.
Juke Box Jives "Setting the Standard"
Our professionals Disc Jockeys have a minimum of 5 years experience with 'out going personalities' and actually interact and encourage people to dance or request songs. We are always continually providing in-house training to keep all our mobile DJ's fresh & up to date with the new & old music trends.Our most experienced D.J, our owner has been entertaining for more then 23 years. For Schools or Weddings and Wedding Function Co-Ordinator
Unfortunately, some people, spend more money on the presentation of a wedding cake than the entertainment – an ordinary dessert might not wreck your function, but ordinary entertainment most certainly will wreck the day. But making the right choice in entertainment is like securing an insurance policy against bad memories. The right entertainment team supporting your event will make it a major success.
Your choice of entertainment could be responsible for between 75 and 85 percent of the success of your party.
Our simple objective is to make each new function 'The Greatest Day In The Host's Life'. It's not just about making money – it's about making sensational events which are remembered by hosts and their guests. If we give you a magic time, if your guests are ringing you days after the event with praise, then our rewards will take care of themselves with future bookings.
I'm proud to put my name to my business – " Tim Apps" Have a look around this web site and see why.
You can rest assure that whatever the occasion you're having, Jukebox Jives has the music to suit. With a huge array of digital music on every jukebox or even your very own DJ, each with thousands of songs to choose from. Enhanced by our special karaoke feature you can now not only dance the night away, but also sing until your heart's content. Our new jukeboxes can even enhance your own voice. There is no party too big and none too small. Let Jukebox Jives lead your musical experience, and make your party magical.
Karaoke JukeBox/ Audio Jukeboxes
Among our services, we also hire equipment called WURLITZER 1015 LEGEND JUKEBOX …with Original Artist Audio Tunes (1015 Original Wurlitzer) . Learn more here.