BYRON BAY JUKEBOX KARAOKE HIRE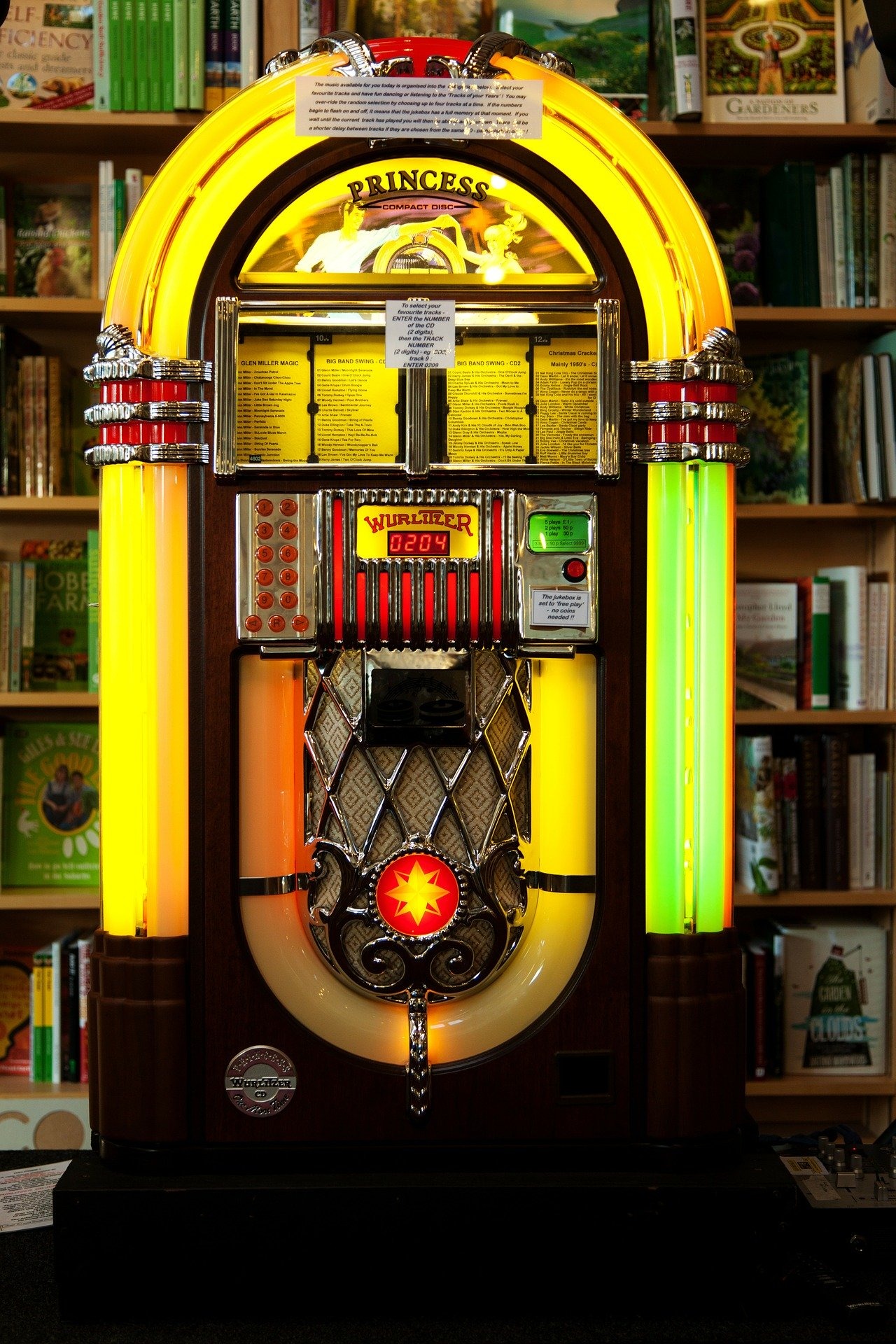 A booking fee is not a deposit and is to be paid within 7 days of contact otherwise the service booked might be re booked to a paying customer.Our booking fee is a fee to say that we will guarantee that we can and will provide you the service that you requested. Once the booking fee is paid it is also a commitment from you that you will continue with the requested service from us. All fees paid are booking fees until the function date.
You agree to pay our booking fee which is to be paid within 7 days of contact to secure the booking otherwise package might be double booked. (Booking fee is deducted from the hire when balance paid). Balance of payment to be paid in full at least 14 days before function .
If the function does not go ahead there is a cancellation fee as below:
100% of booking fee if less than 30 days prior to function

50% of booking fee if less between 30 and 60 days prior to function

Full refund of booking fee if over 60 days prior to function

If you change the date of your function and don't advise us in writing then your booking fee will be taken as a cancellation fee (especially if the day you require your machine for is booked out)




Any booking which is less then 14 days before the function must be paid in full before we will be making any delivery.
For New Years Eve there is a 50% levy in addition to the normal hire fee of the machine or Service you have booked. i.e. 1.5 times normal fee.